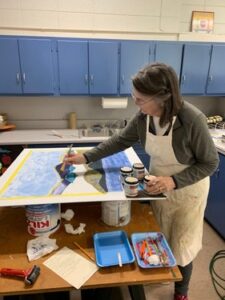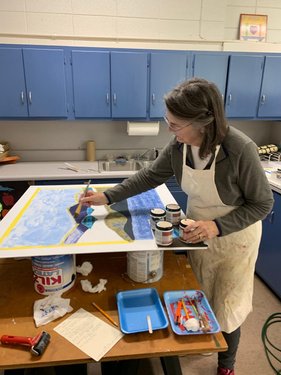 OCTOBER 4TH & 11TH 1:00 PM TO 4:00 PM

UHQT'S PICKENS STUDIO WILL BE OFFERING A CLASS IN BARN QUILT PAINTING AT HOLLY SPRINGS CENTER.

CONTACT HSC @ 864-878-9335 FOR MORE INFORMATION.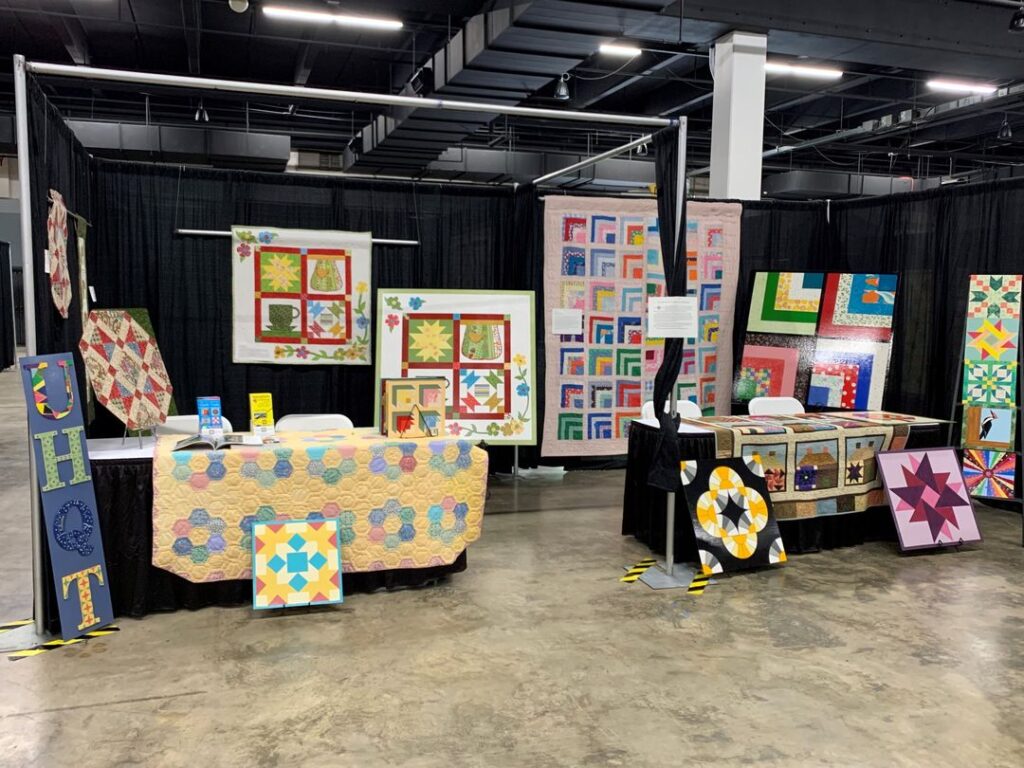 Visit our booth at the Upcountry Quilters Guild Quilt Show
Date:  October 13-14, 2023
Location:  Market At The Mill, 225 Pumpkintown Hwy, Pickens, SC
Drop by to say hello and see what we're all about
Contact us at (854) 723-6603 if interested, and leave a message, or use the CONTACT FORM on this website.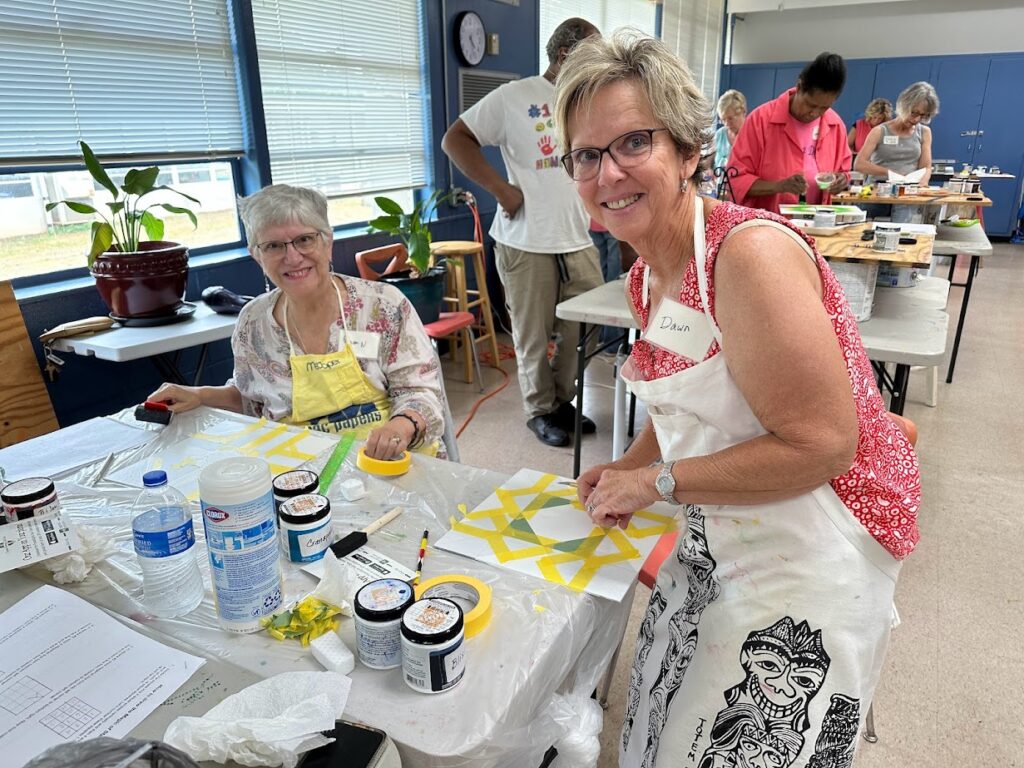 OCTOBER 22ND & 29TH 2:00 PM TO 5:00 PM – UHQT
Oconee Studio will be offering a class learning to draw and paint a 1' x1' quilt panel. For adults and children 12 yrs. and older, if accompanied by an adult. Registration $35 – all supplies included. Held at Fair Oak Youth Center, UHQT Oconee Studio.
Additional questions email us at [email protected] or phone 864-723-6603.. Class size limited so register early. 
For adults and children 12 yrs. and up (if accompanied by adult) Class will be held in
room 101 in Fair Oak Youth Center, 150 Schoolhouse Rd., Westminster, SC (Formerly Oak Way Intermediate School)
Registration fee – $35 All supplies included.
Make hecks payable to UHQT.
To pay by credit card, text or call Nancy at 864-710-1351 or mail check to UHQT, PO Box 482, Seneca, SC 2967